NXUnite invites you to
Money Matters: Financial Management for Associations
This event has concluded.
Wednesday, June 21st 2023, 3:00 PM (EST)
Meet the panelists.
Teri Carden
Founder at 100Reviews
Teri Carden is an association junkie and self-proclaimed girl geek in normal girl's clothing. After several years of experience in the association technology role, Teri created resources in the association space including ReviewMyAMS.com, AMS Fest, 100Reviews and now an industry event to help bring new non-dues revenue ideas to curious association professionals through Non Dues-a-Palooza. Teri is an early adopter, disrupter, and explorer and loves coaching associations to bring new ideas to life.
Who is hosting?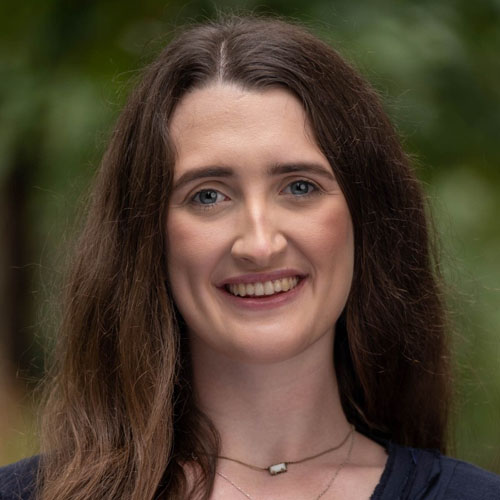 Colleen is a content publishing coordinator at Nexus Marketing, the only online marketing agency that works specifically with mission-driven businesses that offer tools and services that power social good and create a better world. Through her role Colleen helps manage, coordinate, and moderate for NXUnite, an online learning and networking hub for mission-driven businesses and organizations to share their expertise, learn, network, and grow. Colleen has a background in nonprofit fundraising from her time prior to Nexus.
NXUnite is here to make introductions that lead to lasting relationships.
Similar Nonprofit Webinars, Panels, and Discussions with Industry Experts
Tune in live or watch on demand. The experts from the NXUnite community are here to share their valuable insights. Plus, earn Cause Coins for attending live!

21-Mar-2023 |
1 hour
Being able to manage your nonprofit's finances empowers you to effectively plan for the future and make strategic decisions. It ensures financial

19-Apr-2023 |
1 hour
Nonprofit organizations carry a huge responsibility in managing their assets and finances. The ability to manage nonprofit finances empowers your organization to
Earn 20 Cause Coins Today!
When you register and join us live you will earn
20
Cause Coins which can be redeemed for
discounts on software for mission-driven businesses
and free consultations with industry experts!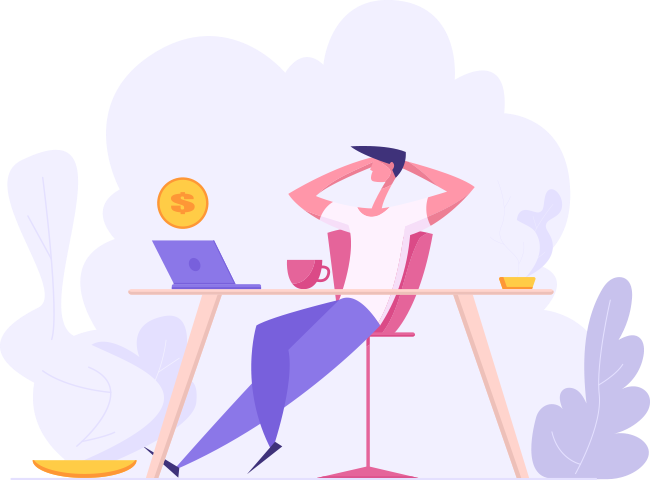 FAQs About The NXUnite Events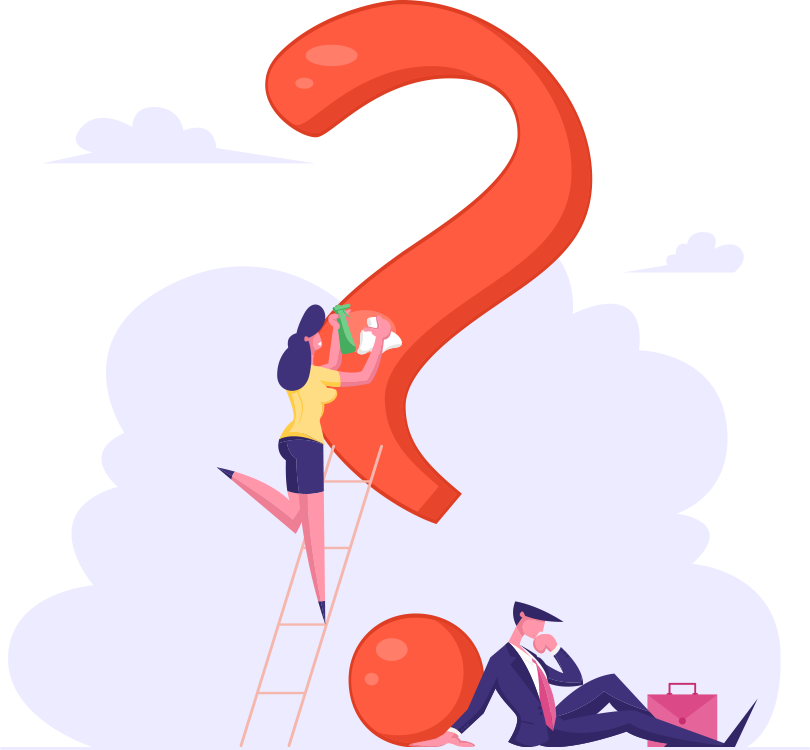 How much do these nonprofit webinars and discussions cost to join?
They're 100% free for you and your nonprofit to join! All we ask is that if you register to attend, you actually join since there are a limited number of seats available for each event.
Who are the panelists and presenters for these events?
We bring together industry experts who provide unique insights into a wide range of topics. For instance, you might see nonprofit consultants, mission-driven technology specialists, or nonprofit leaders. Any professionals we feature have a strong understanding of the sector, are excellent speakers, and convey unparalleled insight into the topics we ask them to cover. Whether you're looking to learn more about board development, digital marketing, or any other mission-driven topic, these individuals are the best resources you'll encounter!
How do I suggest a topic or presenter?
We love introductions and ideas! If you have a topic that you think the mission-driven sector could benefit from, email us at content@nxunite.com, and we'll consider organizing an event on the topic. Or, if there's a speaker that you'd love to hear from, let us know! Our goal is to produce the best content out there on the topics you want us to cover.
Welcome back!
Great to see you again.
Summer Strategizing: Planning for the School Year Ahead
Online and On Trend: The Hybrid or Virtual Association Conference in 2023